We Help You Realize Your Real Estate Goals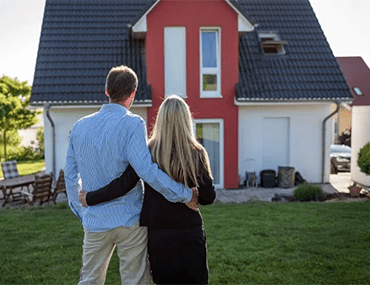 Buy A Home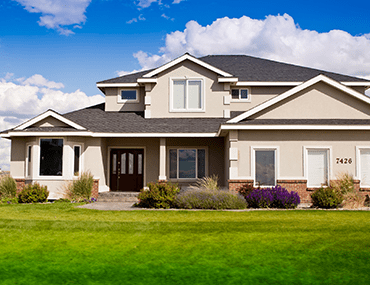 Sell Your Home
Meet Our Team
Get a FREE Home
Value Report
Testimonials

This company helped me sell my home so Fast! We needed a fast Closing and they really delivered above expectations, highly recommend!
In our search for the right team to help us, we found Greenheart Holdings, LLC and their team to be professional, thoroughly trained, and experienced. What really impressed us was the time they took to speak with us and make our family feel like they're family. We couldn't be happier with our experience with Greenheart Holdings, LLC. They're your team for your real estate solution.
Greenheart Holdings, LLC dominates at creating Win-Win situations with customers. The amount of professionalism, integrity and pride they have cultured in their team blew me away. I'd recommend working with this outfit for all of your Realty needs.
Honesty and integrity are the two words that best describe Greenheart Holdings LLC. HIGHLY recommended.
When facing difficult decisions in real estate, it's important to work with a company that is trained and takes the time to truly understand your situation to create a solution that is best for you and your family. The team at Greenheart genuinely cares about helping and surround themselves with the experts to get the job done!
This team makes the process simple and easy. They have the knowledge and systems to get the job done!
Greenheart Holdings LLC is amazing to work with! They work hard to solve problems and do it with a high level of integrity.
Learn More About
Who We Are
Greenheart Holdings, LLC is the area's premier real estate solutions company, and since our inception, we have been helping homeowners along with improving communities in each and every city we work in.